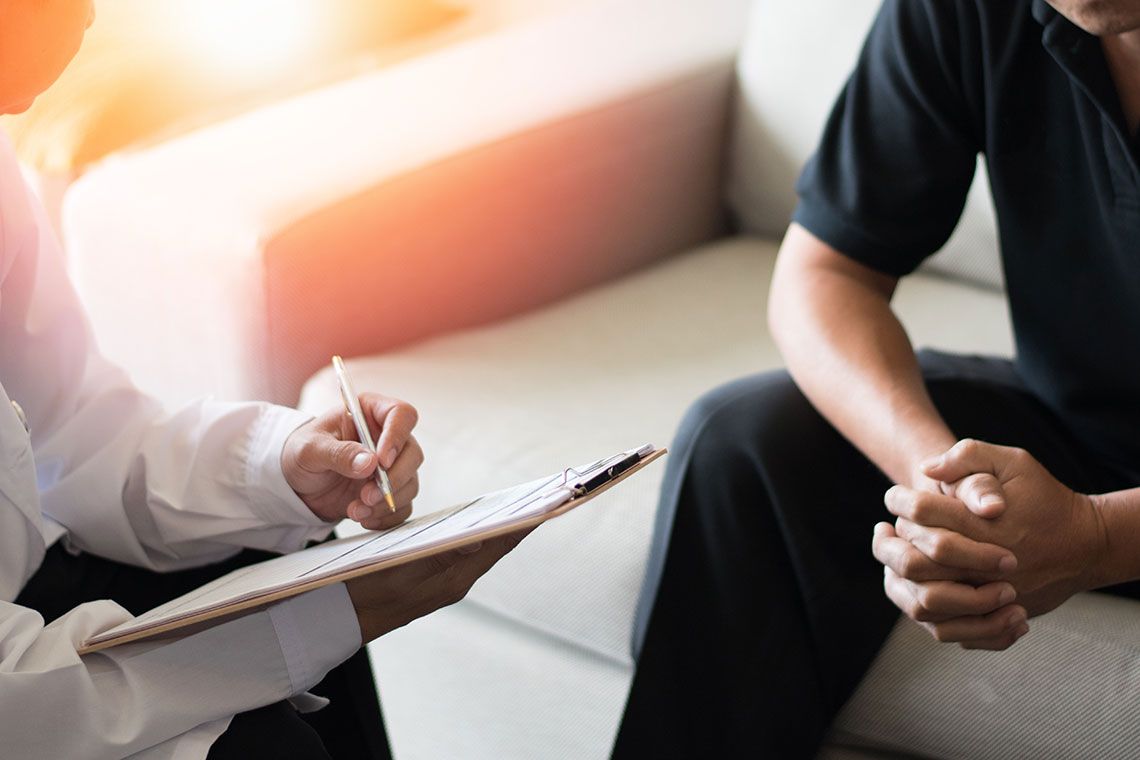 Join one of the first programs of its kind in the nation and learn to serve the unique health needs of incarcerated populations with the George Washington University's (GW) online Master of Science in Health Sciences (MSHS) in Correctional Health Administration. Learn to oversee staffing, manage budgets, and lead a health care unit inside of a correctional institution. When you graduate with the MSHS in Correctional Health Administration, you'll be able to:
 Design a health care services plan for incarcerated patient populations that meets diverse needs and is constitutional, evidenced-based, and fiscally prudent
Develop value-based strategies to mitigate risks and improve clinical outcomes
Lead a correctional health care team and engage internal and external stakeholders
Establish scope of services, meet staffing needs, manage a budget, and oversee public relations needs
*Indicates required field
By providing your phone number, you have authorized the George Washington University, and its representatives, to send you SMS/Text messages in conjunction with the services you have requested. Message and data rates may apply.
If you no longer wish to receive SMS/Text communications from GW, you will have the option to opt-out.
By submitting your information, you confirm you have read the Privacy Notice.
QUICK FACTS
24 months
Average Duration
Accreditation and Rankings
GWU is accredited by the Middle States Commission on Higher Education
#62 Best National University*
#15 Best Online Bachelor's Programs*
#8 Best Online Bachelor's Programs for Veterans*
* The U.S. News & World Report – 2023 Rankings
Program Highlights:
Complete your degree in 24 months
Learn to provide superior health care to correctional populations
One of the first programs in the nation designed to prepare students to enter a correctional health care setting as a health care administrator
No prior correctional experience required if you have three or more years of experience in another health care field
Program Structure
Nearly all courses are delivered online in a flexible, asynchronous format, so you can earn your graduate degree while keeping up with your personal and professional commitments. The final course of the program during the second year is a 14-week practicum in a U.S. jail or prison.
Correctional Health Administration Career Outlook
In late 2017, health care surpassed both manufacturing and retail as the largest employer in the United States, due in part to its ability to resist economic downturns.1 Employment of medical and health services managers is projected to grow 20 percent from 2016 to 2026, more than double the average rate of growth for all other occupations.2
With your master's in Correctional Health Administration, you'll be prepared to take on several leadership roles in correctional health care:
Correctional Health Services Administrator (System-wide/Corporate)
Correctional Health Services Administrator (Regional)
Correctional Health Services Administrator (Correctional Complex)
Correctional Health Services Administrator (Facility) 
Correctional Assistant Health Services Administrator (Facility)
Tuition Details
The MSHS in Correctional Health Administration program at GW consists of 36 credit hours. Please find the cost per credit hour and total estimated program costs here.
Note: Tuition rates are subject to change and additional fees may vary by program.
Meet the Program Director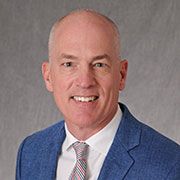 GW's experienced faculty provide you with the rich, practical knowledge and support needed for you to succeed in the program and in your career.
Newton E. Kendig, MD
Read Full Bio

Dr. Kendig is an internal medicine and infectious diseases physician with 25 years of experience as a correctional health care administrator having served in both the State and Federal systems. He served for many years as the Medical Director for the Federal Bureau of Prisons and as an assistant surgeon general of the US Public Health Service. Dr. Kendig is supported by other faculty who are nationally known experts in the field of correctional health administration.