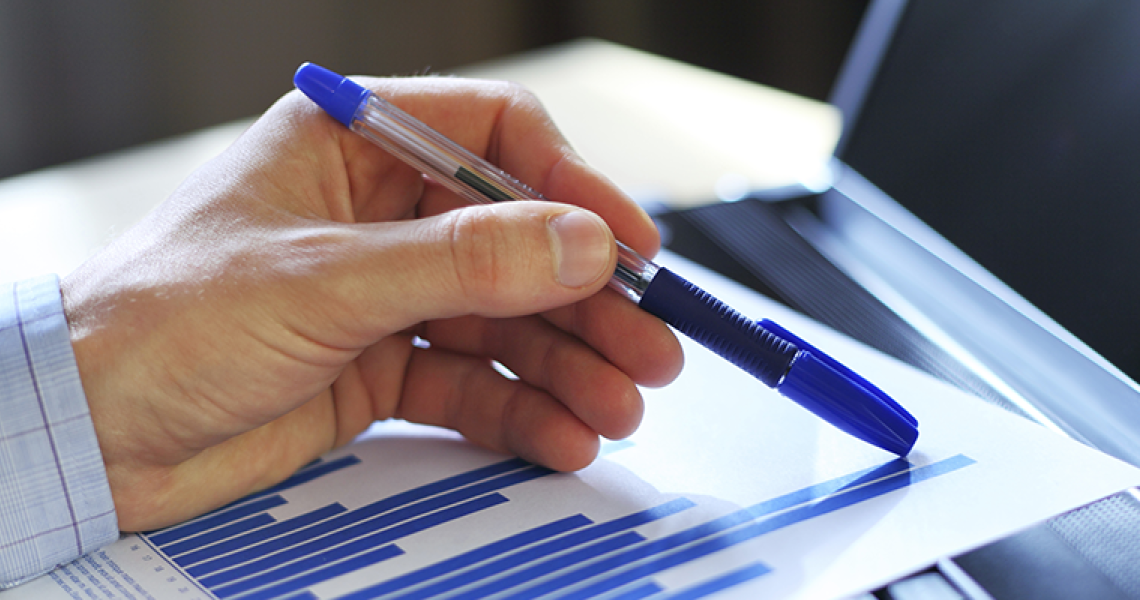 Implement data to improve health care delivery and outcomes.
The GW School of Medicine and Health Sciences offers a Graduate Certificate for Biomedical Informatics.
Upon completion of this program, graduates will:
Integrate programming, data analysis, and data manipulation skills.
Synthesize data to inform evidence based patient centered care in an ethical manner.
Evaluate informatic analytics to support clinical decision making, clinical research, and patient engagement.
Propose data science interventions to improve health care delivery and outcomes.
Design solutions for biomedical information problems through application of computation and systems thinking, information science and technology.
*Indicates required field
By providing your phone number, you have authorized the George Washington University, and its representatives, to send you SMS/Text messages in conjunction with the services you have requested. Message and data rates may apply.
If you no longer wish to receive SMS/Text communications from GW, you will have the option to opt-out.
By submitting your information, you confirm you have read the Privacy Notice.
QUICK FACTS:
18 months
Average Duration
Accreditation & Rankings
GWU is accredited by the Middle States Commission on Higher Education
#62 Best National University*
#15 Best Online Bachelor's Programs*
#8 Best Online Bachelor's Programs for Veterans*
* The U.S. News & World Report – 2023 Rankings
Tuition Details
The Graduate Certificate in Biomedical Informatics program at GW consists of 18 credit hours. Please find the cost per credit hour and total estimated program costs here.
Note: Tuition rates are subject to change and additional fees may vary by program.
Meet the Program Director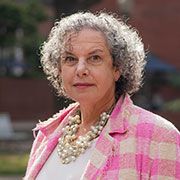 GW's experienced faculty provide you with the rich, practical knowledge and support needed for you to succeed in the program and in your career.
Leslie Davidson, PhD, MSEd, MA