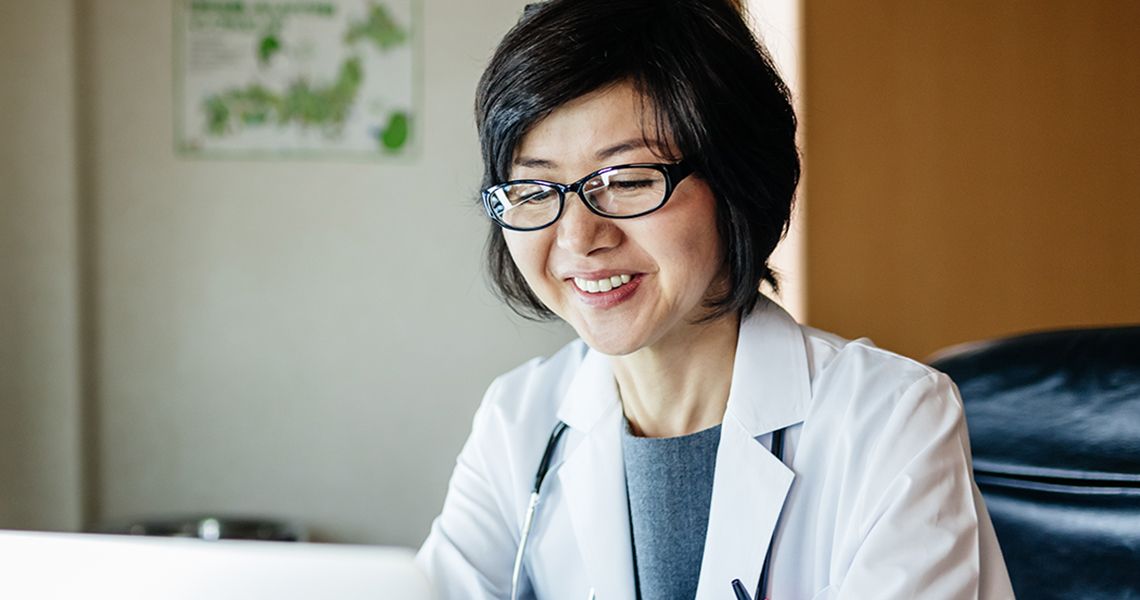 Discover Excellence in Clinical Research Leadership
The George Washington University online Clinical Research Administration (CRA) Graduate Certificate Program will prepare you to be a strategic leader who drives success for organizations in the clinical research industry. This graduate certificate program will strengthen your career prospects while developing Clinical Research Administration skills and a Regulatory Affairs knowledge base for more diverse professional opportunities.
*Indicates required field
By providing your phone number, you have authorized the George Washington University, and its representatives, to send you SMS/Text messages in conjunction with the services you have requested. Message and data rates may apply.
If you no longer wish to receive SMS/Text communications from GW, you will have the option to opt-out.
By submitting your information, you confirm you have read the Privacy Notice.
QUICK FACTS:
14 months
Average Duration
Accreditation and Rankings
GWU is accredited by the Middle States Commission on Higher Education
#62 Best National University*
#15 Best Online Bachelor's Programs*
#8 Best Online Bachelor's Programs for Veterans*
* The U.S. News & World Report – 2023 Rankings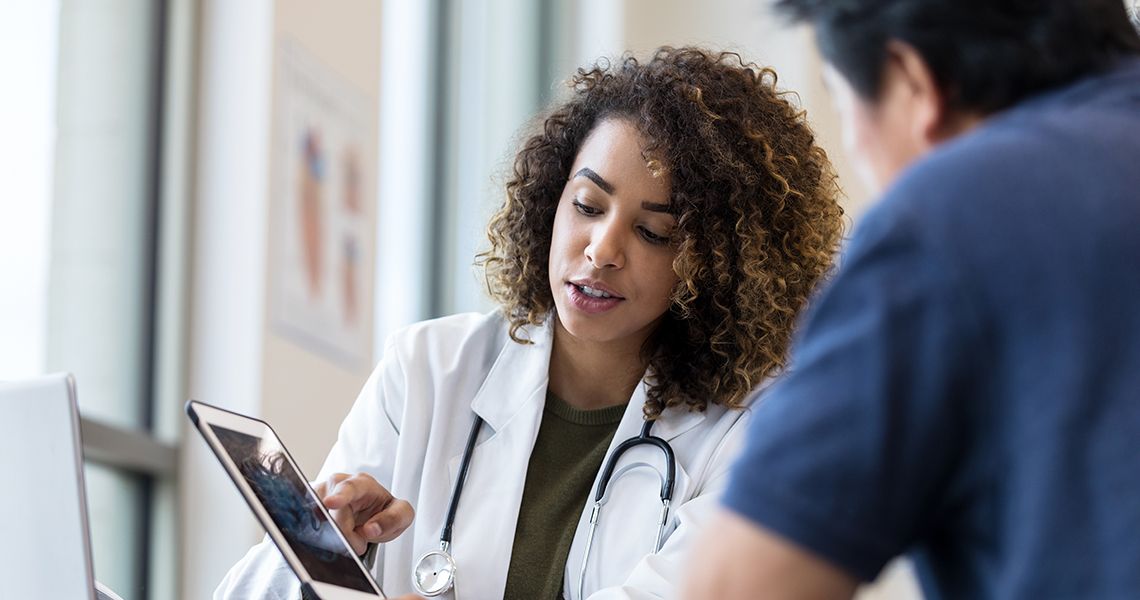 Program Highlights
100% online, no visits to campus required
The program requires 12 total credits and can be finished in 14 months
All credits can be transferred into the new MSHS in Leadership and Strategy in Regulatory Affairs and Clinical Research Administration (RCR) program. 
Curriculum
The curriculum for this graduate certificate program offers advanced CRA coursework for students and requires the completion of 9 core credit hours and a 3-credit-hour elective.
All credit hours from the clinical research administration graduate certificate program are transferable to the MSHS, so students can seamlessly matriculate into the new Master's in Leadership and Strategy in Regulatory Affairs and Clinical Research Administration (RCR) program.
Program Outcomes
Upon completion of the online CRA graduate certificate, you'll be able to:
REGULATIONS AND FUNDAMENTALS OF CLINICAL DEVELOPMENT: Explain and assemble the components of clinical and regulatory plans for the development of investigational therapeutics. Ensure components adhere to domestic and international laws, regulations, and pre- and post-approval requirements.
LEADERSHIP AND STRATEGY: Appraise and apply strategies to lead interdisciplinary teams to ensure successful pharmaceutical/medical device product development, regulatory approvals, and marketing activities. 
QUALITY AND COMPLIANCE: Describe and select strategies to ensure clinical trial diversity, ethical conduct, patient safety, data integrity, and compliance with domestic and international laws and regulations when developing new therapeutics.
BUSINESS ACUMEN: Identify and evaluate elements of the therapeutic product lifecycle to address the evolving global legal, clinical, and regulatory requirements in the healthcare industry.
Who Is the Ideal Student for This Program?
The online CRA graduate certificate program is ideal for working clinical research professionals, or those in a related field, who wish to increase their knowledge of drug development, clinical trial conduct, monitoring, regulatory affairs, and the business, ethical, and legal perspectives of the clinical research industry.
Career Outlook
Designed to answer the growing need for clinical research jobs and focusing on strategic leadership in the real world, the online CRA certification program offers diversity when it comes to job outlook. The program will prepare you for some of the highest-level positions within clinical research organizations.
Clinical research director positions have an average annual earning potential of $116,7421, and clinical data manager positions have an average annual earning potential of $74,7972. These are just a few of the high-paying and in-demand careers in clinical research that you can pursue with a CRA master's degree.
Graduates of this clinical research graduate certificate program are prepared to lead health care organizations in the following roles:
Clinical operations manager/director
Clinical project manager/director
Clinical research manager/director
Clinical study manager/director
Clinical trial manager/director
Drug safety manager/director
Institutional review board member
Admission Requirements
To apply for this clinical research administration graduate certificate program, you'll need:
Completed application
3.0 GPA or above on a 4.0 scale
Bachelor's degree
Resume/CV
Personal statement
Two letters of recommendation
Previous work experience: regulatory affairs, clinical research or health care related experience preferred
Tuition Details
The CRA graduate certificate program at GW consists of 12 credit hours. Please find the cost per credit hour and total estimated program costs here.
Note: Tuition rates are subject to change and additional fees may vary by program.
Meet the Program Director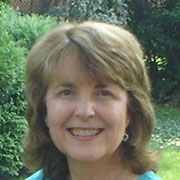 GW's experienced faculty provide you with the rich, practical knowledge and support needed for you to succeed in the program and in your career.
Kathleen Thoma, EdD, CCRP, CPH
Full Bio

Dr. Thoma is the Program Director for the BSHS in Clinical Research Administration Program, the Dual Degree Clinical Research Administration Programs, and the Graduate Certificate in Clinical Research Administration Program. She is also the Assistant Program Director for the MSHS in Leadership and Strategy in Regulatory Affairs and Clinical Research Administration Program, and an Assistant Professor in the Department of Clinical Research and Leadership. She has over 20 years of experience in clinical research, health services research and educational research. Before coming to the George Washington University School of Medicine and Health Sciences, she was the director of research and a clinical research specialist at the University of Florida Center for HIV/AIDS Research, Education and Service (UF CARES) where she managed many NIH and industry-sponsored clinical trials during her tenure. Her particular expertise involved working with NIH-sponsored trials through the International Maternal Pediatric Adolescent AIDS Clinical Trials (IMPAACT) Network and the Pediatric HIV/AIDS Cohort Study (PHACS) network. She has also held positions as research project manager for the Pediatric Research in Office Settings (PROS) Network at the American Academy of Pediatrics, director of educational research at Florida State College at Jacksonville, and research project coordinator at the University of Illinois at Chicago's College of Medicine/School of Public Health. She earned a doctorate in Educational Leadership with a cognate in Public Health from the University of North Florida. She is a Certified Clinical Research Professional (CCRP) through the Society of Clinical Research Associates (SOCRA) and holds the Certified in Public Health (CPH) credential from the National Board of Public Health Examiners. Her research interests include patient engagement and centricity in clinical trials, increasing diversity and inclusion in clinical trials, health literacy, health disparities and the social determinants of health, health equity, and distance education in the health sciences.
Sources: 
Payscale (2022 January 12). Average Clinical Research Director Salary. Retrieved February 15, 2022, from https://www.payscale.com/research/US/Job=Clinical_Research_Director/Salary.
Payscale (2022 January 26). Average Clinical Data Manager Salary. Retrieved February 15, 2022, from https://www.payscale.com/research/US/Job=Clinical_Data_Manager/Salary.