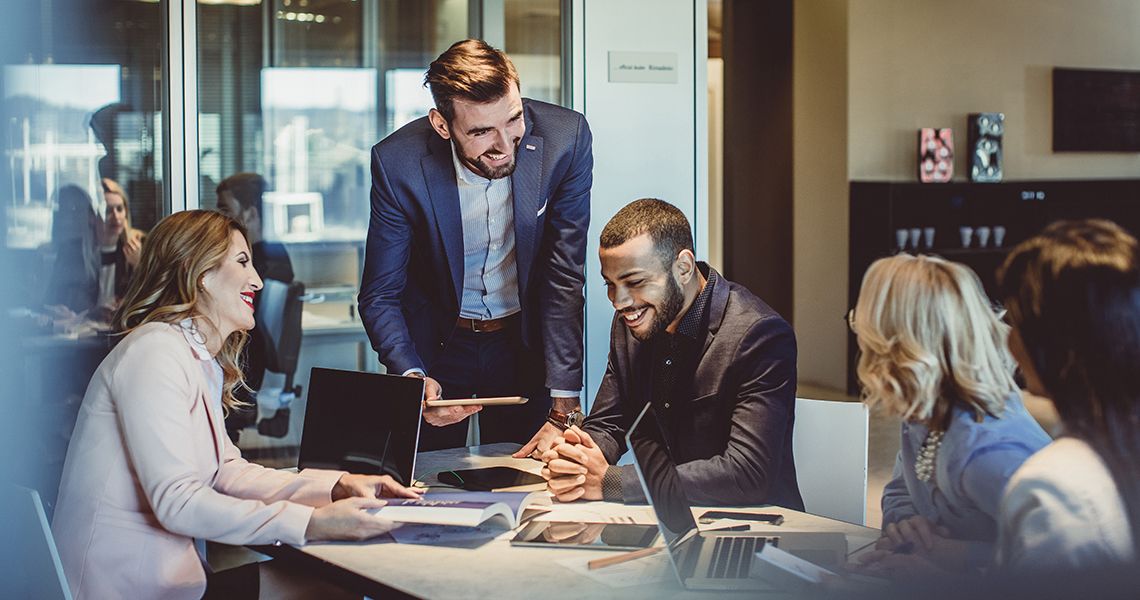 Make an Impact on Patient and Community Health
The George Washington University's online graduate certificate in Clinical and Translational Research quickly prepares you for a role as the primary clinical trial investigator on multi-site projects. By completing the Clinical and Translational Research Graduate Certificate, you explore clinical trials management and learn to improve patient and community health as you understand how science and clinical research methods move from the bench to the bedside.
*Indicates required field
By providing your phone number, you have authorized the George Washington University, and its representatives, to send you SMS/Text messages in conjunction with the services you have requested. Message and data rates may apply.
If you no longer wish to receive SMS/Text communications from GW, you will have the option to opt-out.
By submitting your information, you confirm you have read the Privacy Notice.
QUICK FACTS:
20 months
Average Duration
Accreditation and Rankings
GWU is accredited by the Middle States Commission on Higher Education
#62 Best National University*
* The U.S. News & World Report – 2023 Rankings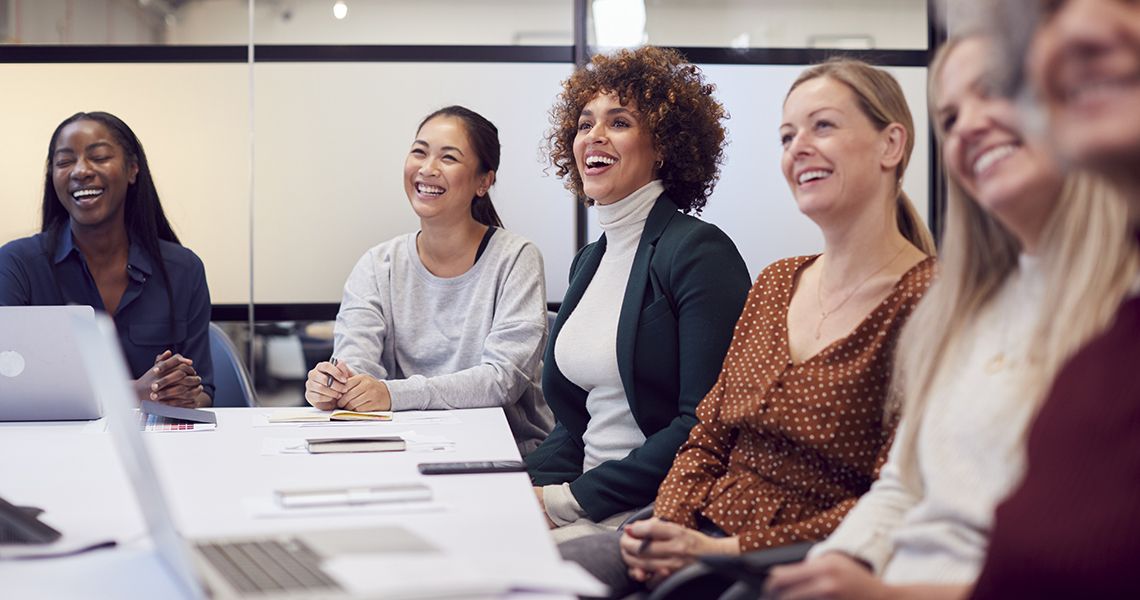 Program Highlights
100% online, no visits to campus required
The program requires 21 total credits and can be finished in one year
All 21 credits can be transferred into the MSHS in Clinical and Translational Research master's program
Curriculum
The graduate certificate in Clinical and Translational Research requires successful completion of 21 credit hours, including three credit hours of elective courses, selected in consultation with the program director, from existing online graduate courses in Medical Laboratory Sciences or Health Sciences. All 21 credit hours required for the clinical research certification program are transferable to the MSHS program for seamless enrollment in the Master's in Clinical and Translational Research.
Program Outcomes
In as little as one year, you will complete 21 credit hours and learn to:
Compose competitive grant proposals to fund clinical trials
Apply basic, community health, health services, and clinical research methods to improve patient outcomes
Collaborate with cross-disciplinary teams in diverse research settings
Apply expert clinical trials design skills for multi-site projects
Who Is the Ideal Student for This Program?
This graduate certificate in Clinical and Translational Research is ideal if you are looking to broaden your skills and serve as a principal clinical trial investigator. This clinical trial certification program also serves as a stepping-stone for those who want to pursue the full graduate degree in Clinical and Translational Research at a later time.
To apply for this clinical trial certification program, you must have previously completed graduate-level courses in Biostatistics and Epidemiology with a B or higher to qualify for admission.
Clinical and Translational Research Career Outlook
Graduates of the clinical research certification program can enjoy rewarding careers with employers across a wide range of health care and research organizations, including:
Academic medical centers and research institutions
Biomedical organizations
Biotech companies
Consumer products companies
Contract research organizations
Defense companies
Diagnostics companies
Generics companies
Government agencies like FDA and NIH
Hospitals, medical centers, and other health care settings
Medical device companies
Pharmaceutical companies
Private research laboratories
Clinical trials management companies
Clinical trials design companies
Admission Requirements
To be accepted to this program, you must have:
Completed application
3.0 GPA or above on a 4.0 scale
A bachelor's degree
Resume/CV
Personal statement: Please include a 250–500 word essay describing your reasons for undertaking study at the George Washington University, your academic objectives, career goals, and related qualifications including collegiate, professional, and community activities relevant to your program of interest. Include any substantial accomplishments not already mentioned on the application form.
Two letters of recommendation
Tuition Details
The Graduate Certificate in Clinical and The Graduate Certificate in Clinical and Translational Research program at GW consists of 21 credit hours. Please find the cost per credit hour and total estimated program costs here. 
Note: Tuition rates are subject to change and additional fees may vary by program. 
Meet the Program Director
GW's experienced faculty provide you with the rich, practical knowledge and support needed for you to succeed in the program and in your career.
Samar Nasser
Associate Professor, Clinical Research & Leadership
Director, Clinical and Translational Research
Read Full Bio

Dr. Nasser is an associate professor in the Department of Clinical Research and Leadership at the George Washington University. For about 10 years, Dr. Nasser practiced as a physician assistant (PA) in the Hypertension and Vascular Disease Clinic, and assistant medical director of the Recruitment and Clinical Measures Core on a National Institutes of Health Center Grant in Detroit, MI.

During her tenure as a PA, she cared for patients in the out-patient and in-patient settings, as well as those participants in several clinical research trials. While functioning as a PA, she attended the University of Michigan, School of Public Health and obtained her Master's of Public Health Degree with a specialization in Epidemiology. She then pursued a Doctorate of Philosophy degree in 2011 with a concentration in Physiology, as she also has a passion to teach others and a deep appreciation for how the human body maintains homeostasis and understanding human physiologic functions as they relate to preventative health measures, public health, and the translational research field.

Dr. Nasser has co-authored numerous journal articles and several book chapters focusing on cardiovascular disease/hypertension and ethnic disparities. Her expertise is focused upon evaluating the factors impacting racial disparities, specifically cardiovascular, and translating evidence-based methods to curb these effects.