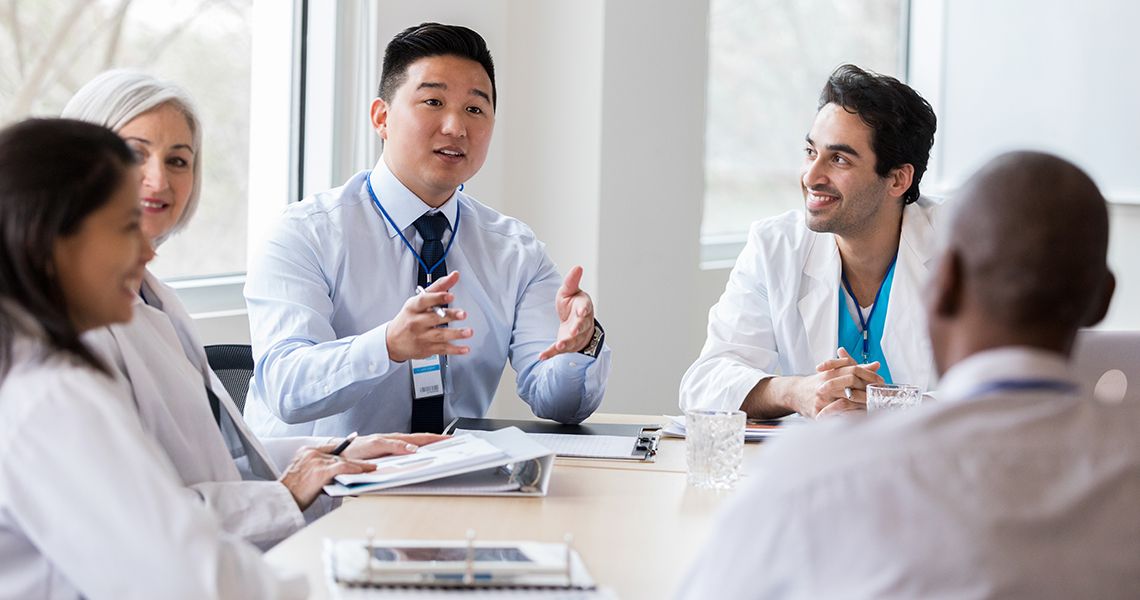 Developed with industry professionals.
The George Washington University online Graduate Certificate in Regulatory Affairs is designed to teach working professionals the relevant, critical skills and knowledge they need to become regulatory affairs leaders in drug development.
Developed in collaboration with regulatory affairs professionals in federal agencies, including the Food and Drug Administration and the National Institutes for Health, this program integrates global regulatory strategy for drug development across the curriculum to equip you as a business leader in regulatory strategy locally and abroad.
*Indicates required field
By providing your phone number, you have authorized the George Washington University, and its representatives, to send you SMS/Text messages in conjunction with the services you have requested. Message and data rates may apply.
If you no longer wish to receive SMS/Text communications from GW, you will have the option to opt-out.
By submitting your information, you confirm you have read the Privacy Notice.
QUICK FACTS:
12 months
Average Duration
Accreditation and Rankings
GWU is accredited by the Middle States Commission on Higher Education
#62 Best National University*
#15 Best Online Bachelor's Programs*
#8 Best Online Bachelor's Programs for Veterans*
* The U.S. News & World Report – 2023 Rankings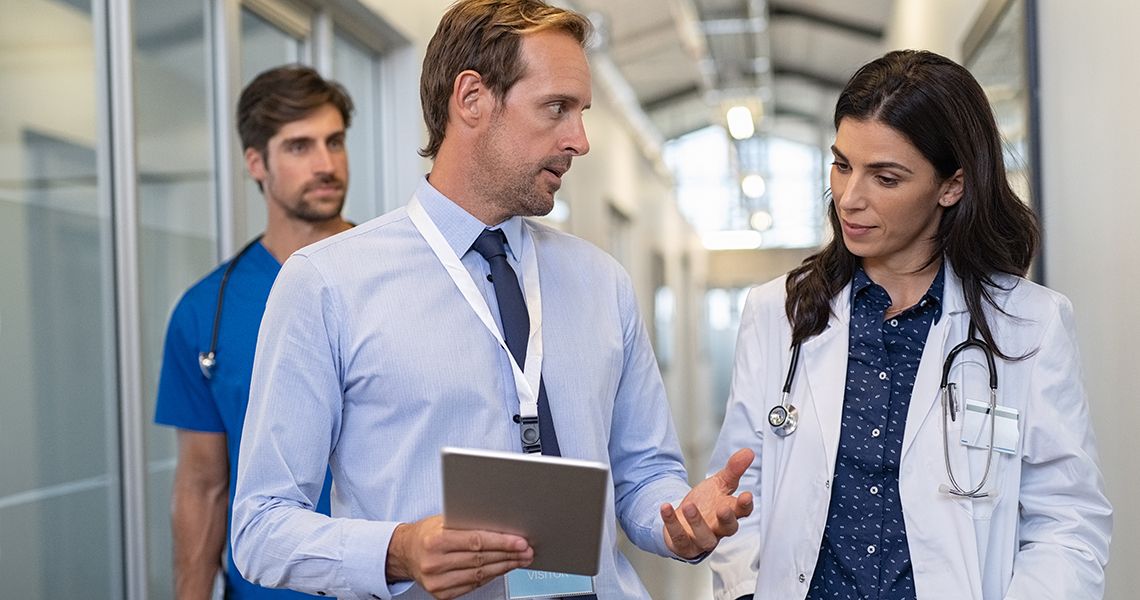 Program Highlights
100% online, no visits to campus required
The program requires 12 total credits and can be finished in 1 year
Developed by regulatory affairs professionals working in governmental agencies such as the FDA and NIH
All credits can be transferred into the MSHS in Regulatory Affairs program
Curriculum
The online Graduate Certificate in Regulatory Affairs program is designed to meet FDA and NIH standards. The curriculum will provide the skills to advance your knowledge in clinical research, product testing, global health, public health policy, and drug development.
Upon completion of the online certificate program, you'll have the opportunity to transfer all 12 credits to GW's online Master of Science in Health Sciences (MSHS) in Regulatory Affairs program.
Program Outcomes
As a graduate of the certificate program, you'll be fully prepared to:
Understand the framework necessary to develop an integrated understanding of regulatory affairs in areas such as drug development
Demonstrate knowledge of drug development and evaluation of global regulatory strategies that support biological product development
Examine the regulation of medical devices through an epidemiological lens, as advised by the FDA and NIH
Understand topics such as protocol development, study design, post-marketing surveillance, evaluation, and assessment of regulatory submissions
Who Is the Ideal Student for This Program?
The online Graduate Certificate in Regulatory Affairs program is ideal for health care professionals who are either just entering the field of regulatory affairs or who wish to increase their knowledge and skills to advance to a leadership position. Students will explore the intricacies of drug development and prepare to meet FDA and NIH standards.
Career Outlook
Students of the online Graduate Certificate program in Regulatory Affairs will learn to evaluate potential new products' scientific and economic value in the global market, championing effective deliveries of health care products locally and abroad.
By combining interdisciplinary practices of law, science, and business in regulatory affairs, the graduate certificate program prepares students for a variety of careers in regulatory affairs. Typical roles for regulatory affairs professionals include:
Regulatory Affairs Specialist: $70,333 median salary1
Regulatory affairs specialists develop strategies for global and local regulations for widely consumed products. They work directly with businesses and consumers to ensure the quality of products and food and drug development safety.
Regulatory Compliance Officer: $60,522 median salary2
Regulatory compliance officers ensure companies follow regulation laws for product and drug development. These professionals are essential for quality assurance and the safety of products.
Quality Manager: $82,752 median salary3
Quality managers work to detect problems or hazards within products developed by a company. These professionals are essential for food and drug development and protect consumers from faulty products.
Admission Requirements
To be accepted to this program, you must have:
Completed application
3.0 GPA or above on a 4.0 scale
Bachelor's degree
Resume/CV
A written personal statement
Two letters of recommendation
Tuition Details
The Graduate Certificate in Regulatory Affairs program at GW consists of 12 credit hours. Please find the cost per credit hour and total estimated program costs here. 
Note: Tuition rates are subject to change and additional fees may vary by program. 
Meet the Program Director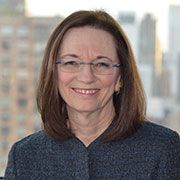 GW's experienced faculty provide you with the rich, practical knowledge and support needed for you to succeed in the program and in your career.
Robin J. McGarry, M.D.
Read Full Bio

Dr. McGarry is the Program Director of the Leadership and Strategy in Regulatory Affairs and Clinical Research Administration. Dr. McGarry has taught Clinical Research for Regulatory Affairs in the CRL Regulatory Affairs Program for 3 years. Dr. McGarry is a board-certified internist and nephrologist with over 30 years of experience in the pharmaceutical industry, including over 15 years as a clinical and regulatory consultant. She has held positions in both large and small pharmaceutical companies including Immunomedics, Inc., Astellas Pharma, Inc., Pfizer, Inc., Zambon Corp., Ciba-Geigy Corp. (now Novartis), and ICI Pharmaceuticals (now Astra-Zeneca).  These positions included senior leadership/functional and line management of global pharmacovigilance organizations, medical affairs and clinical development groups, and matrix management of multidisciplinary groups for product development teams and various special projects.  Throughout her career, she has collaborated closely with regulatory affairs groups, contributing to regulatory strategic approaches, based on her experience across various pharmaceutical functions and in-depth knowledge of global health authority regulations and requirements. Her teaching experience in the pharmaceutical industry includes developing and conducting workshops and lectures for various clinical development, medical, pharmacovigilance, and regulatory topics. Dr. McGarry holds a B.S. degree in Biology from Georgetown University and an M.D. from UMDNJ-New Jersey Medical School (now Rutgers New Jersey Medical School, Newark, NJ). She completed her internal medicine residency at UMDNJ-University Hospital and Affiliated Hospitals, including Chief Resident in Internal Medicine at the East Orange, NJ Veterans Administration Medical Center and a clinical nephrology fellowship at New England Medical Center, Tufts University School of Medicine, Boston MA.
Sources:
Payscale.com (25 January 2022) Regulatory Affairs Specialist Salary. Retrieved February 15, 2022
Payscale.com (31 January 2022) Regulatory Compliance Officer Salary. Retrieved February 15, 2022
Payscale.com (30 January 2022) Quality Manager Salary. Retrieved February 15, 2022