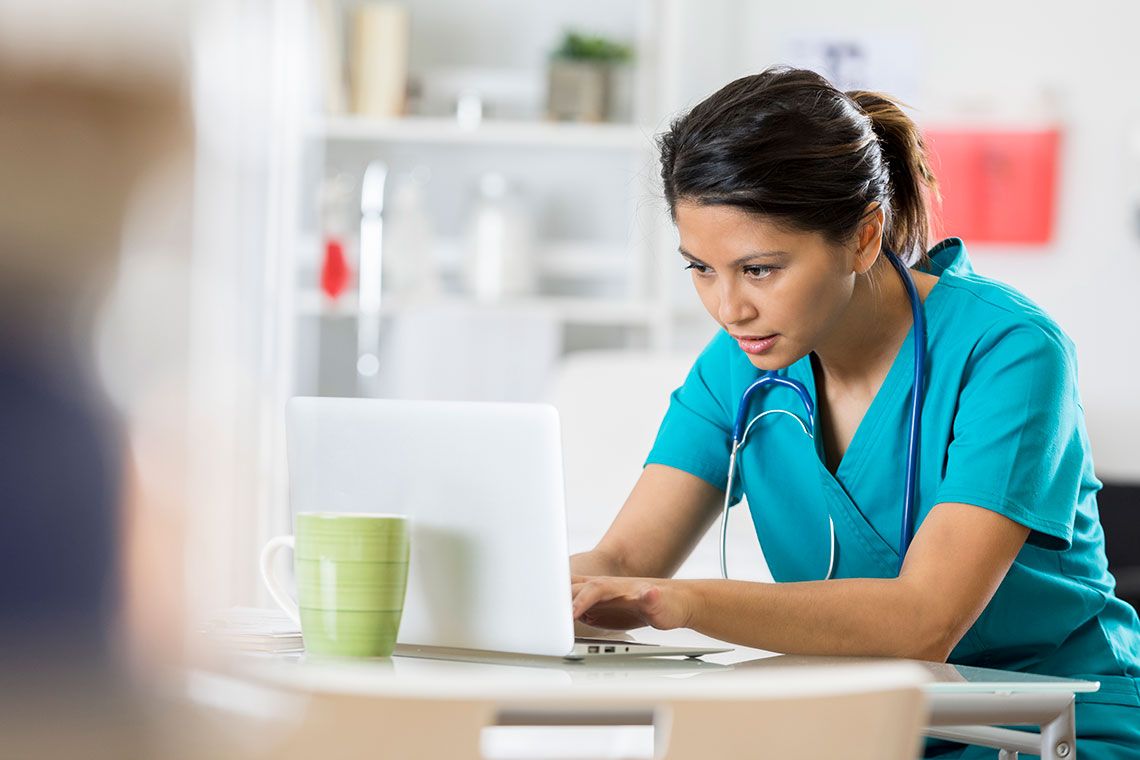 MSHS Clinical & Translational Research
The George Washington University's (GW) online MSHS in Clinical and Translational Research teaches across disciplines and explores biomedical science, clinical administration, community health, and health policy. You'll learn to develop best practices to bring the latest findings in medical science to the patients who need them most.
*Indicates required field
By providing your phone number, you have authorized the George Washington University, and its representatives, to send you SMS/Text messages in conjunction with the services you have requested. Message and data rates may apply.
If you no longer wish to receive SMS/Text communications from GW, you will have the option to opt-out.
By submitting your information, you confirm you have read the Privacy Notice.
QUICK FACTS:
24 months
Average Duration
Accreditation and Rankings
GWU is accredited by the Middle States Commission on Higher Education
#62 Best National University*
#15 Best Online Bachelor's Programs*
#8 Best Online Bachelor's Programs for Veterans*
* The U.S. News & World Report – 2023 Rankings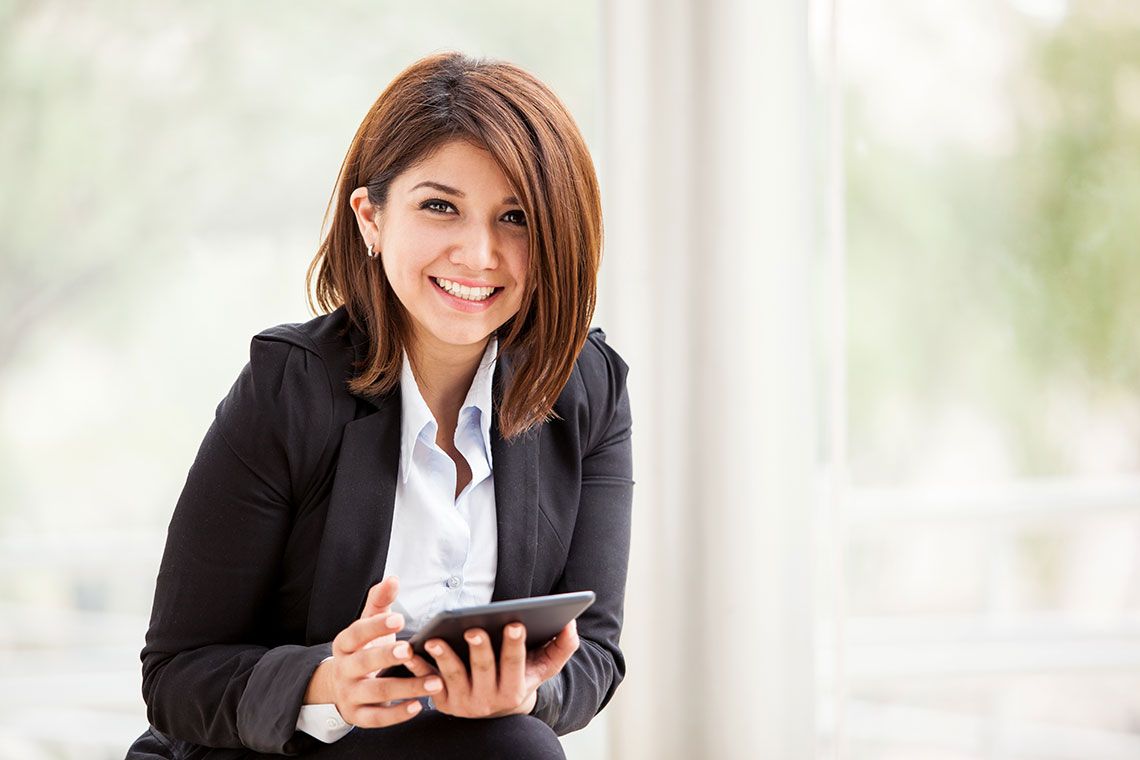 Program Highlights
100% online, no residency required; complete your degree in 24 months
This program requires 36 credits to complete and 6 credit hours are offered as electives
Up to 6 credits of graduate-level coursework may be transferred into this program
Collaborate with researchers, patients, and clinicians to provide cutting-edge health care solutions
Curriculum
The online MSHS in Clinical and Translational Research requires successful completion of 36 credit hours including 6 credit hours of Elective Courses, selected in consultation with the program director, from existing online graduate courses.
Program Outcomes
Upon completion of the MSHS in Clinical and Translational Research, you will learn to:
Develop a broad foundation and understanding of the philosophies and practices of clinical and translational research in human health.
Lead and collaborate with other scientists, clinicians, investigators on translational research teams.
Develop strategies for health-care improvement initiatives.
Evaluate clinical research processes and standards for protecting human subjects.
Develop translational research proposals in collaboration with professionals from other disciplines.
Who Is the Ideal Student for This Program?
The online MSHS in Clinical and Translational Research is ideal for students looking to build their collaborative, team-based, and leadership qualities and to gain experience working remotely with teams, simulating actual translational research activities in a global environment.
As a leader in providing distance education programs for professionals in a number of disciplines, we capitalize on this strength and deliver the core courses with the program through our state-of-the-art distance education platform.
Career Outlook
Clinical research managers enjoy a median salary of $81,730 with the top 10% of earners taking home more than $108,083 annually. Demand for this role is anticipated to grow by 9.9% over the next decade.1
Graduates can enjoy rewarding careers with employers across a wide range of health care and research organizations, including:
Academic medical centers and research institutions
Biomedical organizations
Biotech companies
Consumer products companies
Contract research organizations
Defense companies
Diagnostics companies
Generics companies
Government agencies like FDA and NIH
Hospitals, medical centers, and other health care settings
Medical device companies
Pharmaceutical companies
Private research laboratories
Admission Requirements
To apply for the MSHS in Clinical and Translational Research, you'll need:
Completed application
3.0 GPA or above on a 4.0 scale
Résumé/CV
Personal statement
Two letters of recommendation
Tuition Details
The MSHS in Clinical and Translational Research program at GW consists of 36 credit hours. Please find the cost per credit hour and total estimated program costs here. 
Note: Tuition rates are subject to change and additional fees may vary by program. 
Meet the Program Director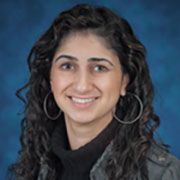 GW's experienced faculty provide you with the rich, practical knowledge and support needed for you to succeed in the program and in your career.
Samar Nasser, PhD, MPH, PA-C
Read Full Bio

Dr. Nasser is an associate professor in the Department of Clinical Research and Leadership at The George Washington University. For about 10 years, Dr. Nasser practiced as a physician assistant (PA) in the Hypertension and Vascular Disease Clinic, and as the assistant medical director of the Recruitment and Clinical Measures Core on a National Institutes of Health Center Grant in Detroit, MI. During her tenure as a PA, she cared for patients in outpatient and inpatient settings, as well as those participants in several clinical research trials.

While functioning as a PA, she attended the University of Michigan, School of Public Health and obtained her Master's of Public Health Degree with a specialization in epidemiology. She then pursued a Doctorate of Philosophy degree in 2011 with a concentration in physiology, as she also has a passion to teach others and a deep appreciation for how the human body maintains homeostasis and understanding human physiologic functions as they relate to preventative health measures, public health, and the translational research field.

Dr. Nasser has co-authored numerous journal articles and several book chapters focusing on cardiovascular disease/hypertension and ethnic disparities. Her expertise is focused upon evaluating the factors impacting racial disparities, specifically cardiovascular, and translating evidence-based methods to curb these effects.
---
Sources
Burning Glass Technologies: Labor Insight™. Retrieved January 16, 2020.