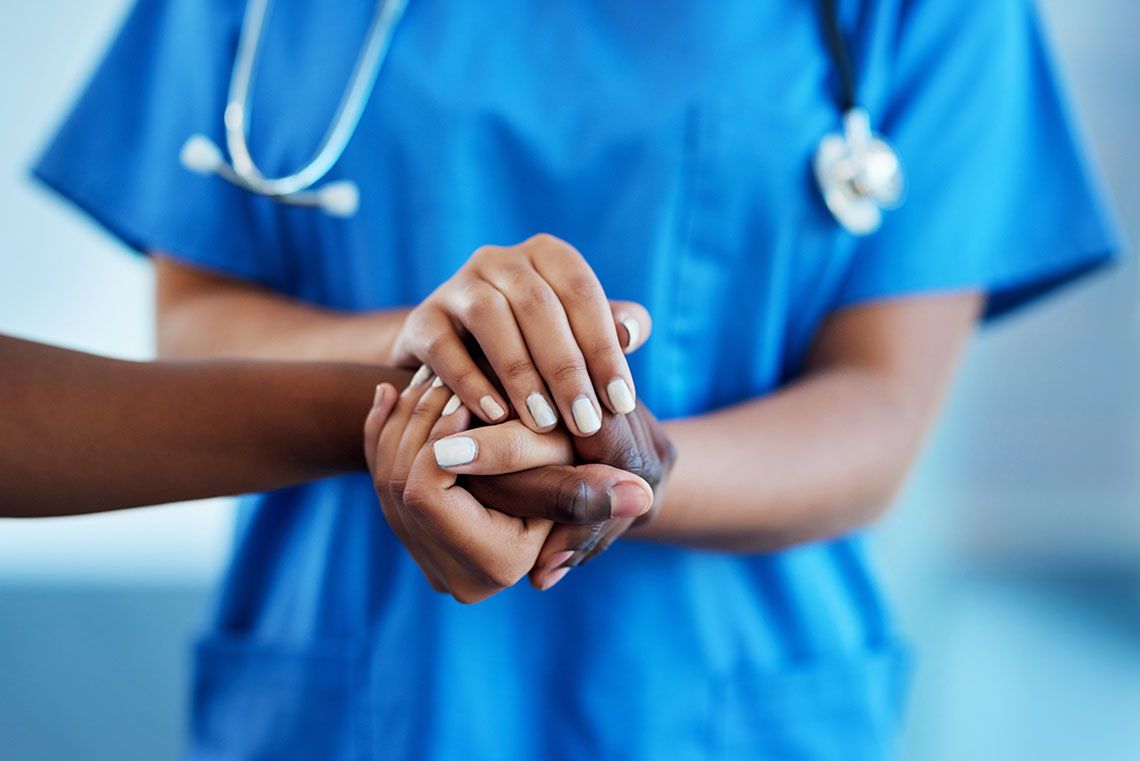 Impact health care through policy, patient-centeredness, improvement science, and culture change
The online Master of Science in Health Sciences (MSHS) in Health Care Quality was developed for health care professionals aspiring to become patient safety and quality leaders and meet the growing demand for quality-based care.
*Indicates required field
By providing your phone number, you have authorized the George Washington University, and its representatives, to send you SMS/Text messages in conjunction with the services you have requested. Message and data rates may apply.
If you no longer wish to receive SMS/Text communications from GW, you will have the option to opt-out.
By submitting your information, you confirm you have read the Privacy Notice.
QUICK FACTS:
24 months
Average Duration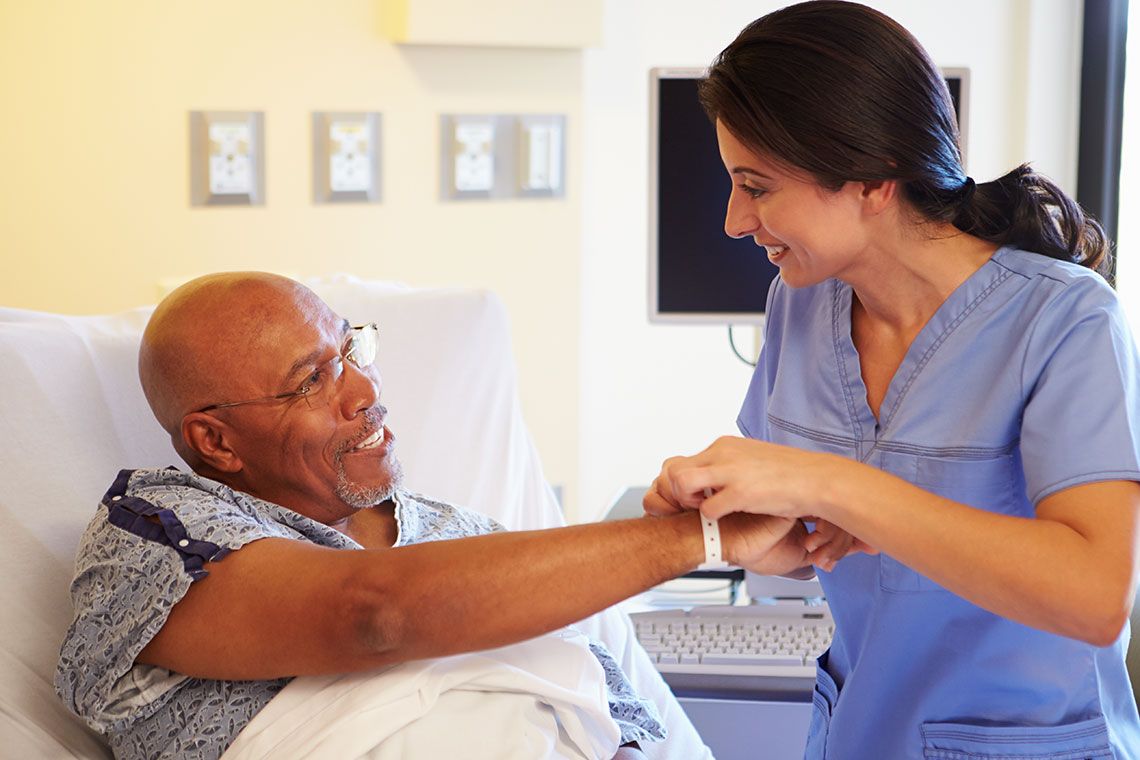 Program Highlights
The program is completed 100% online in just 24 months with no visits to campus required; all coursework is delivered asynchronously fully online in a flexible format
Accredited by the Commission on Accreditation of Healthcare Management Education (CAHME). The MSHS in Health Care Quality program is one of the first quality & safety programs in North America to achieve CAHME Accreditation.
Created in partnership with the National Committee for Quality Assurance (NCQA)
The program is ideal for health care professionals looking to advance into leadership roles in health care quality, patient safety, or research
Since 2010 the program has been graduating leaders who impact health and health care delivery across the U.S.
84% Job Placement Rate Post-Graduation
Curriculum
The MSHS in Health Care Quality requires successful completion of 36 credit hours. This comprehensive and rigorous curriculum covers 13 domains and 20 competencies related to health care quality and safety while focusing on quality improvement, patient safety science, leadership, and evidence-based practice.
Accreditation and Rankings
GWU is accredited by the Middle States Commission on Higher Education
#62 Best National University*
#15 Best Online Bachelor's Programs*
#8 Best Online Bachelor's Programs for Veterans*
* The U.S. News & World Report – 2023 Rankings
The faculty was great overall. They are knowledgeable, caring and provide a variety of accessible instructional methods to learn the curriculum of the program.
- wendy frisby, mshs in health care quality alumna, '17
Program Outcomes
After completing the program, students will be able to…
Evaluate appropriate quality improvement patient safety, leadership, organizational change, and research theories/standards applicable to healthcare
Develop quality and patient safety improvement initiatives
Assess information technology systems to determine the level of support for quality improvement
Formulate organizational change plans to sustain a quality-focused culture
Career Outlook
Designed to meet the growing demand for patient-centered, quality health care, GW's MSHS in Health Care Quality program prepares students with a comprehensive base of real-world skills including data management, analysis of clinical research, and organizational leadership.
There is an expected 32% increase in jobs for Medical and Health Services Managers between 2019 and 2029. The median income for professionals in this category is $104,280 in 2020.1
The online program prepares graduates to fill a variety of roles in health care including:
Clinical Director, Quality Services
Clinical Nurse Auditor
Compliance Auditor Analyst
Director of Quality Management
Health Care Manager
Health Care Quality Analyst
Quality & Safety Specialist
Quality Assurance Consultant
Quality Improvement Nurse
Admission Requirements
To apply for the MSHS in Health Care Quality, you'll need:
Completed application
3.0 GPA or above on a 4.0 scale
Bachelor's degree
Resume/CV
Personal statement
Two letters of recommendation
The program and program goals were aligned with leading organizations in the health care quality field. The online format allowed the flexibility I needed to pursue a graduate degree as a military service member at home and abroad.
– angel rivera, mshs in health care quality alumnus, '19
Meet the Program Director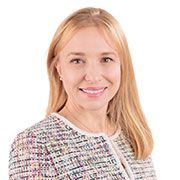 GW's experienced faculty provide you with the rich, practical knowledge and support needed for you to succeed in the program and in your career.
Sabrina Figueiredo, PhD, MSc
Read Full Bio

Sabrina Figueiredo, Ph.D., MSc, joined the George Washington University (SMHS) as director of the Health Care Quality (HCQ) Program in 2020. Figueiredo comes to GW from McGill University in Montreal, where she served as assistant director of the physical therapy program.

Figueiredo has 20 years of clinical experience in physical therapy, where she focused on rehabilitating seniors and individuals with musculoskeletal disabilities. Her research portfolio, however, is focused in HCQ. "I'm interested in patient-centered outcomes and the coordination of care — how we can deliver health care services based on patient expectations," she said.

Figueiredo also studies creating innovative measurement strategies to contribute evidence to patient-centered outcomes and care, as well as developing telehealth initiatives to improve seniors' outcomes. In partnership with the Children's National Hospital, Dr. Figueiredo is working on a research project to understand the impact of provider burnout in health care quality.

During her tenure at McGill University, she oversaw initiatives related to curriculum development, program evaluation, and accreditation. She created a program logic model and an assessment-and-implementation plan deemed best practices by the Canadian Physiotherapy Accreditation Regulatory Body.