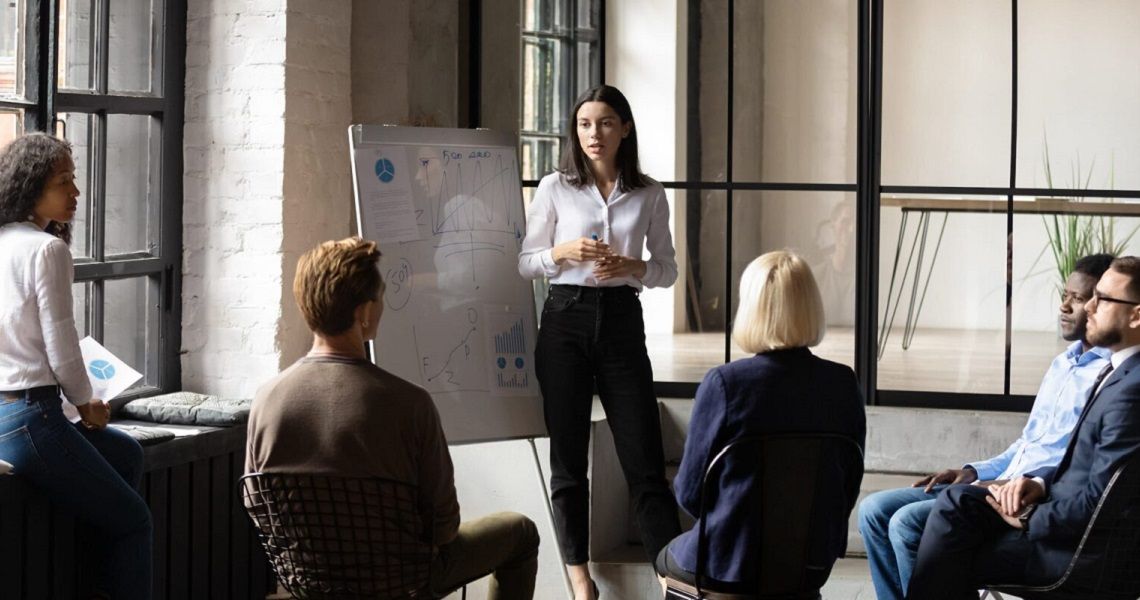 Explore core competencies across two exciting concentrations
Offered through The George Washington University (GW) School of Medicine and Health Sciences (SMHS), the online Master of Science in Health Sciences in Leadership and Strategy in Regulatory Affairs and Clinical Research Administration program is designed to give you practical knowledge about the key elements of clinical research administration and regulatory affairs from a global perspective.
This program incorporates global regulatory strategy and clinical research industry-specific concepts across the curriculum to equip you with the critical thinking skills you need to succeed in these fields.
*Indicates required field
By providing your phone number, you have authorized the George Washington University, and its representatives, to send you SMS/Text messages in conjunction with the services you have requested. Message and data rates may apply.
If you no longer wish to receive SMS/Text communications from GW, you will have the option to opt-out.
By submitting your information, you confirm you have read the Privacy Notice.
QUICK FACTS:
24 months
average duration
Accreditation and Rankings
GWU is accredited by the Middle States Commission on Higher Education
#62 Best National University*
#15 Best Online Bachelor's Programs*
#8 Best Online Bachelor's Programs for Veterans*
* The U.S. News & World Report – 2023 Rankings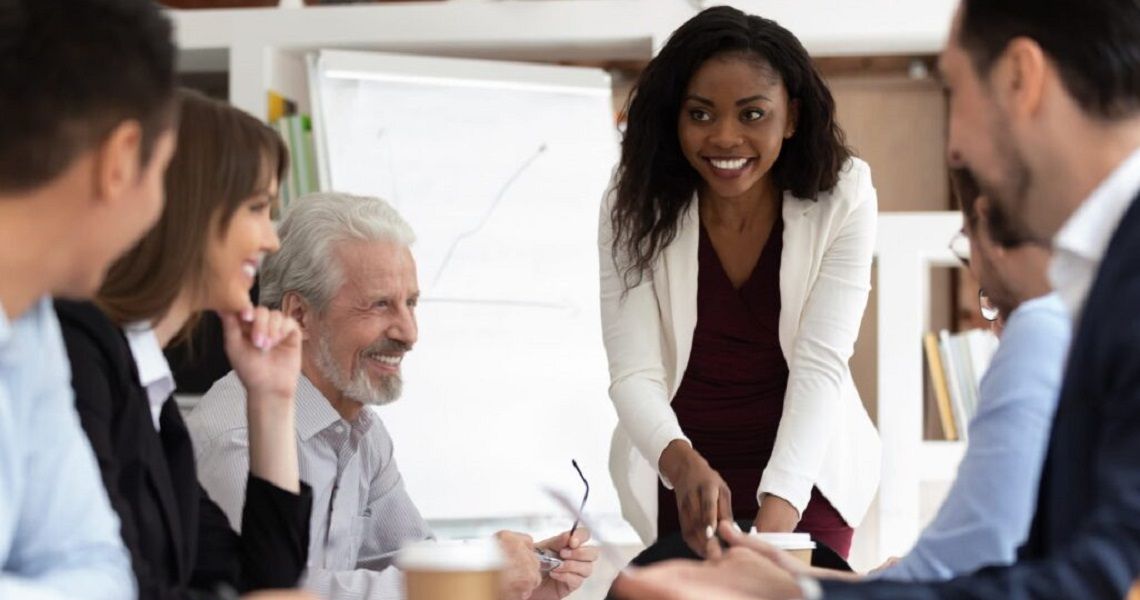 Program Highlights
100% online, no on-campus residency required
Complete your degree in 24 months part-time
2 concentration options: regulatory affairs and clinical research administration
Developed in collaboration with regulatory affairs and clinical research professionals working in the industry and governmental agencies including the FDA and NIH
Strong national alumni network
Curriculum
Through this 36-credit program, you'll have the option of choosing between two unique concentrations: regulatory affairs and clinical research administration.
The courses address concepts in regulatory strategy and guidance, investigational product development and the business, managerial, safety, scientific and ethical components of clinical research.
Who Is the Ideal Student for This Program?
The online MSHS in Leadership and Strategy in Regulatory Affairs and Clinical Research Administration program is ideal for regulatory affairs, clinical research and health care professionals looking to lead regulatory strategy and therapeutic product development in the evolving field of health care.
Program Outcomes
As a graduate of this program, you will be fully prepared to:
Create clinical and regulatory plans for the development of investigational therapeutics that adhere to domestic and international laws, regulations, and pre- and post-approval requirements
Lead interdisciplinary team to develop strategies to ensure successful pharmaceutical/medical device product development, regulatory approvals, and marketing activities
Formulate strategies to ensure clinical trial diversity, ethical conduct, patient safety, data integrity, and compliance with domestic and international laws and regulations when developing new therapeutics
Strategize the therapeutic product lifecycle to address the evolving global legal, clinical, and regulatory requirements in the healthcare industry
Career Outlook
The online MSHS in Leadership and Strategy in Regulatory Affairs and Clinical Research Administration program takes a real-world approach to create effective leaders and communicators across a range of positions.
According to the U.S. Department of Labor and the National Center for O*NET Development, the median wage for Regulatory Affairs Managers is $128,620 annual, with 94,400 projected job openings by 2032.1 In addition, clinical research director positions have an average annual salary of $121,579.2
Meet the growing demand for qualified professionals while you prepare to fill a variety of roles, including:
Regulatory Affairs Specialist: $73,090 avg. salary3
Regulatory Affairs Manager: $110,916 avg. salary4
Senior Chemistry, Manufacturing, and Controls (CMC) Manager: $115,000 avg. salary5
Clinical Research Coordinator, $52,319 avg. salary6
Clinical Research Associate, $73,307 avg. salary7
Clinical Data Manager, $78,920 avg. salary8
Admission Requirements
To be accepted into this program, you must have:
Completed application
3.0 GPA or above on a 4.0 scale
A bachelor's degree from a regionally accredited institution
Official transcripts from every college and university attended*
Resume/CV
Personal statement
Two letters of recommendation
Previous work experience: health care related experience preferred
*All non-U.S. transcripts (including those in English) must be evaluated by an accredited foreign credential agency.
Tuition Details
The MSHS in Leadership and Strategy in Regulatory Affairs and Clinical Research Administration program at GW consists of 36 credit hours. Please find the cost per credit hour and total estimated program costs here.
Note: Tuition rates are subject to change and additional fees may vary by program.
Meet the Program Directors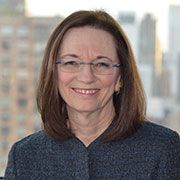 GW's experienced faculty provide you with the rich, practical knowledge and support needed for you to succeed in the program and in your career.
Robin J. McGarry, M.D.
Read Full Bio

Dr. McGarry is the Program Director of the MSHS in Leadership and Strategy in Regulatory Affairs and Clinical Research Administration Program. She has taught Clinical Research for Regulatory Affairs in the CRL Regulatory Affairs Program for 3 years.

Dr. McGarry is a board-certified internist and nephrologist with over 30 years of experience in the pharmaceutical industry, including over 15 years as a clinical regulatory consultant. She has held positions in both large and small pharmaceutical companies including Immunomedics, Inc., Astellas Pharma, Inc., Pfizer, Inc., Zambon Corp., Ciba-Geigy Corp. (now Novartis), and ICI Pharmaceuticals (now Astra-Zeneca). These positions included senior leadership/functional and line management of global pharmacovigilance organizations, medical affairs and clinical development groups, and matrix management of multidisciplinary groups for product development teams and various special projects.

Throughout her career, she has collaborated closely with regulatory affairs groups, contributing to regulatory strategic approaches, based on her experience across various pharmaceutical functions and in-depth knowledge of global health authority regulations and requirements. Her teaching experience in the pharmaceutical industry includes developing and conducting workshops and lectures for various clinical development, medical, pharmacovigilance, and regulatory topics.

Dr. McGarry holds a B.S. degree in Biology from Georgetown University and an M.D. from UMDNJ-New Jersey Medical School (now Rutgers New Jersey Medical School, Newark, NJ). She completed her internal medicine residency at UMDNJ-University Hospital and Affiliated Hospitals, including Chief Resident in Internal Medicine at the East Orange, NJ Veterans Administration Medical Center and a clinical nephrology fellowship at New England Medical Center, Tufts University School of Medicine, Boston MA.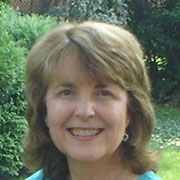 Kathy Thoma, EdD, CCRP, CPH
Read Full Bio

Dr. Thoma is the Program Director for the BSHS in Clinical Research Administration Program, the Dual Degree Clinical Research Administration Programs, and the Graduate Certificate in Clinical Research Administration Program. She is also the Assistant Program Director for the MSHS in Leadership and Strategy in Regulatory Affairs and Clinical Research Administration Program, and an Assistant Professor in the Department of Clinical Research and Leadership. She has over 20 years of experience in clinical research, health services research and educational research.

Before coming to the George Washington University School of Medicine and Health Sciences, she was the director of research and a clinical research specialist at the University of Florida Center for HIV/AIDS Research, Education and Service (UF CARES) where she managed many NIH and industry-sponsored clinical trials during her tenure. Her particular expertise involved working with NIH-sponsored trials through the International Maternal Pediatric Adolescent AIDS Clinical Trials (IMPAACT) Network and the Pediatric HIV/AIDS Cohort Study (PHACS) network. She has also held positions as research project manager for the Pediatric Research in Office Settings (PROS) Network at the American Academy of Pediatrics, director of educational research at Florida State College at Jacksonville, and research project coordinator at the University of Illinois at Chicago's College of Medicine/School of Public Health. She earned a doctorate in Educational Leadership with a cognate in Public Health from the University of North Florida.

She is a Certified Clinical Research Professional (CCRP) through the Society of Clinical Research Associates (SOCRA) and holds the Certified in Public Health (CPH) credential from the National Board of Public Health Examiners.

Her research interests include patient engagement and centricity in clinical trials, increasing diversity and inclusion in clinical trials, health literacy, health disparities and the social determinants of health, health equity, and distance education in the health sciences.
Sources